Boat Charter Reservation Request
Deposit & Cancellation Policy
North Pacific Tours requires a $100/day deposit to reserve the boat.
All deposits are done via Pay Pal which will be forwarded to you as an invoice and this will complete the reservation process.
The remaining balance of your charter can be paid in cash to the Captain the day of your trip out. Credit Cards are no longer accepted.
While we will do everything we can to accommodate you, there are times when you have to cancel and hope you understand our reasons for needing to charge cancellation fees. We are a small operation with our tours being put together around what you and your family would like to do.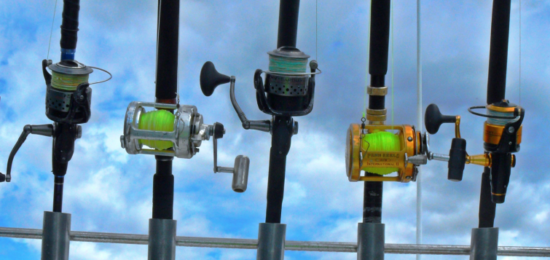 Payment Options
All of our tour prices are cash-based. If you are paying your balance by credit card, 6 percent will be added (4% bank fee / 2% taxes) and will be charged in Colones. Please Note: We only accept credit cards with raised numbers.
If paying by cash, we would prefer payment in USD. We do not accept Travelers checks because they take over two months to clear.
We ONLY accept Pay Pal for deposits